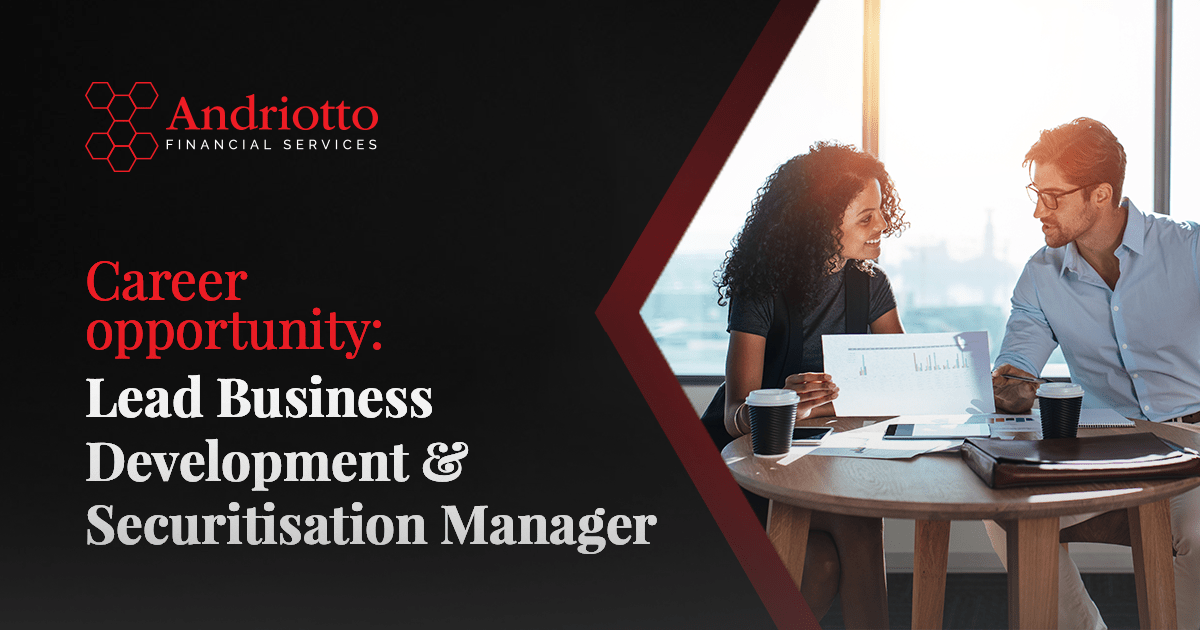 About Andriotto Financial Services (AFS)
AFS is one of the leading companies across blockchain & capital markets currently working on some of the most important and exciting Security Token Offering (STO) projects worldwide. Our client portfolio ranges from startups to large corporations and our international team encompasses a network of experts and partnerships, which enables AFS to operate globally.
About STO
A STO is the procedure through which the sale of financial instruments to the public is carried out, represented by digital tokens. The token is a digital tool for the representation of an underlying real asset, i.e. a security (e.g. share, bond, derivative, property, title of property etc.), which entitles the holder to receive future cash flows.
A company can issue security tokens following the standard procedure for issuing financial instruments to the public, which generally requires (according to different methods from country to country) the publication of a prospectus.
Then, security tokens can be listed on an exchange and sold against traditional currency or cryptocurrency.
Partnership
AFS is a close partner of EDSX the first European Digital Assets Exchange – EDSX.
Job Description
We are pleased to announce an exciting opportunity to join the STO team of AFS in Lugano, Switzerland.
Key responsibilities
We are looking for an experienced banker to cover:
Management of the securities issuing process:
_ prospectus writing, financial modeling and deal structuring;
_ business plan writing;
_ company and securities evaluation;
_ preparation of documents and financial due diligence.
_ management of client relationships;
_ execution of the go to market strategy;
_ conduct comprehensive client analysis to identify new business opportunities;
Background
Degree or advance degree from a recognized university with good academic records
Total work experience of 6-7 years in capital markets: investment banks/ big 4/ securities firms / financial boutiques
Experience with securities issuing
Close attention to detail and ability to deliver output of a very high standard
Ability to work independently
Solid knowledge of capital markets in Europe
Excellent communication skills
Knowledge and experience with KYC ("Know Your Customer") processes and AML (Anti Money Laudering) procedures
Languages
The ability to read, write and speak English and Italian is a prerequisite
If you think this opportunity is for you, please, we kindly welcome you to get in touch with us.