Andriotto Financial Services is proud to support INFI in the launching of an innovative entertainment platform perfectly formulated for emerging content creators, film-makers and audience worldwide!
INFI is an integrated, user-friendly platform based on cutting edge blockchain technology for all your visual, auditory, intelligence and imaginative requirements with an ability to seamlessly transit from one vertical to another.
Features:
Watch high quality, original video content from around the world on it's Video On Demand vertical.
Listen to global top hits and therapeutic music on it's Audio On Demand.
Switch to virtual reality / augmented reality / hybrid reality to enter an entirely new dimension for cutting edge personal, professional, and gaming needs.
Control digital home appliances through artificial intelligence powered home and office automation.
The Team:
Kashif Khan, CEO
Salim Merchant
Mauro Andriotto
Check out the Sci-fi Hollywood Movie "The Electric Man"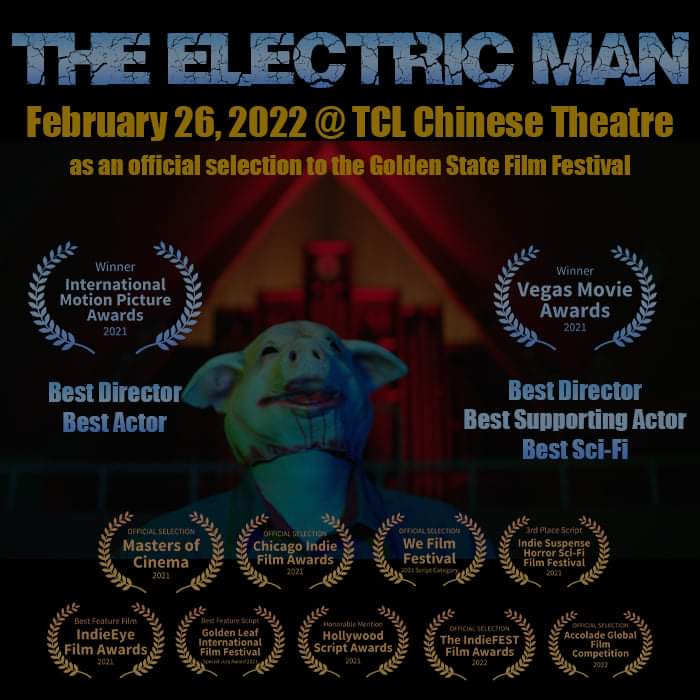 We strongly believe in the ambitious project that had premiered on February 26th at the TCL Chinese Theater, Hollywood- Los Angeles.
Here's the Trailer:
https://vimeo.com/645896486
Know me better: Kashif Khan
Kashif Khan is an accomplished writer, director and producer based in London. He has produced and directed acclaimed films and documentaries across various genres in USA, Europe, Mid-East and Asia. He started off his career as a broadcaster in BBC Current Affairs, London and later diversified into mainstream cinema getting intimately involved in the film-making and financing process. His work credits include major films and documentaries that have garnered commercial and critical acclaim across all exhibition windows. He is a graduate from prominent film schools i.e. NYFA-Los Angeles, Middlesex University-London and Universal Studios-Hollywood.
Last year, 2 of his films were released on Amazon Prime and the upcoming film "The Electric Man" is a double winner in the International Motion Picture Awards with wins for Best Director (B. Luciano Barsuglia) and Best Actor (Jed Rowen). These great accomplishments are to be added to the three wins at the Vegas Movie Awards with Best Support Actor (Tom Sizemore), Best Director (B. Luciano Barsuglia), and Best Sci-Fi film. So far the film has won 16 awards at 15 film festivals including the Golden Harvest Festival in Japan.
Kashif is also currently co-producing a highly anticipated action, gorefest thriller 'The Amber Road' – down below – with leading Hollywood star cast featuring Robert Lasardo, Tom Sizemore, Vernon Wells and others. The mid-shoot trailer for the film is also included below.
The Electric Man
"When Trace McNeil experiences a 12,000 volt shock, his life becomes a psychedelic blur of reality and fantasy in this science fiction drama."
Jed Rowen is known for his work on The Ghastly Love of Johnny X (2012), Blind (2019) and Pretty Boy (2021).
Rachel Riley is an actress and producer, known for The Electric Man (2022), Rise of the Dinosaurs (2013) and Jurassic City (2015).
Tanamin Clark is an actor, known for Impact Event (2018), The Electric Man (2022) and Social Distance (2020).
Tom Sizemore rose in prominence throughout the 1990s, establishing himself as a memorable tough-guy actor, sought by the most respected directors in the business.
Known for  Guilty by Suspicion (1991), True Romance (1993), Striking Distance (1993). In 1995 he appeared in Devil in a Blue Dress (1995), Strange Days (1995), as well as the acclaimed crime epic Heat (1995), directed by Michael Mann. Sizemore's first big leading role is in The Relic (1997), the big-budget effects thriller directed by Peter Hyams.
Sizemore chose the role of "Sergeant Horvath" in Saving Private Ryan (1998), and portrayed some other roles in Bringing Out the Dead (1999) directed by Martin Scorsese, Play It to the Bone (1999), Red Planet (2000), and Pearl Harbor (2001). He then received another leading role in the high-profile military drama Black Hawk Down (2001) directed by yet another legendary director, Ridley Scott.
Eric Roberts is an Academy Award nominee for his role in Runaway Train, and a three-time Golden Globe nominee for Runaway Train, Star 80, and King of the Gypsies.
A success!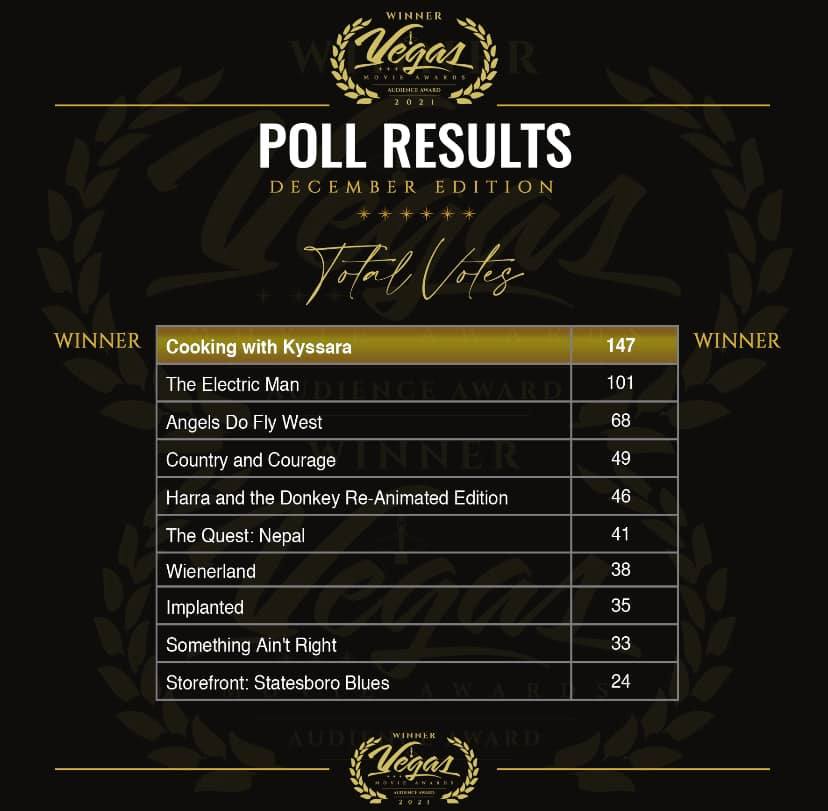 2nd Place at the December 2021 edition of the "Vegas Movie Awards"
Some of the reviews on IMDb




Coming Soon: The Amber Road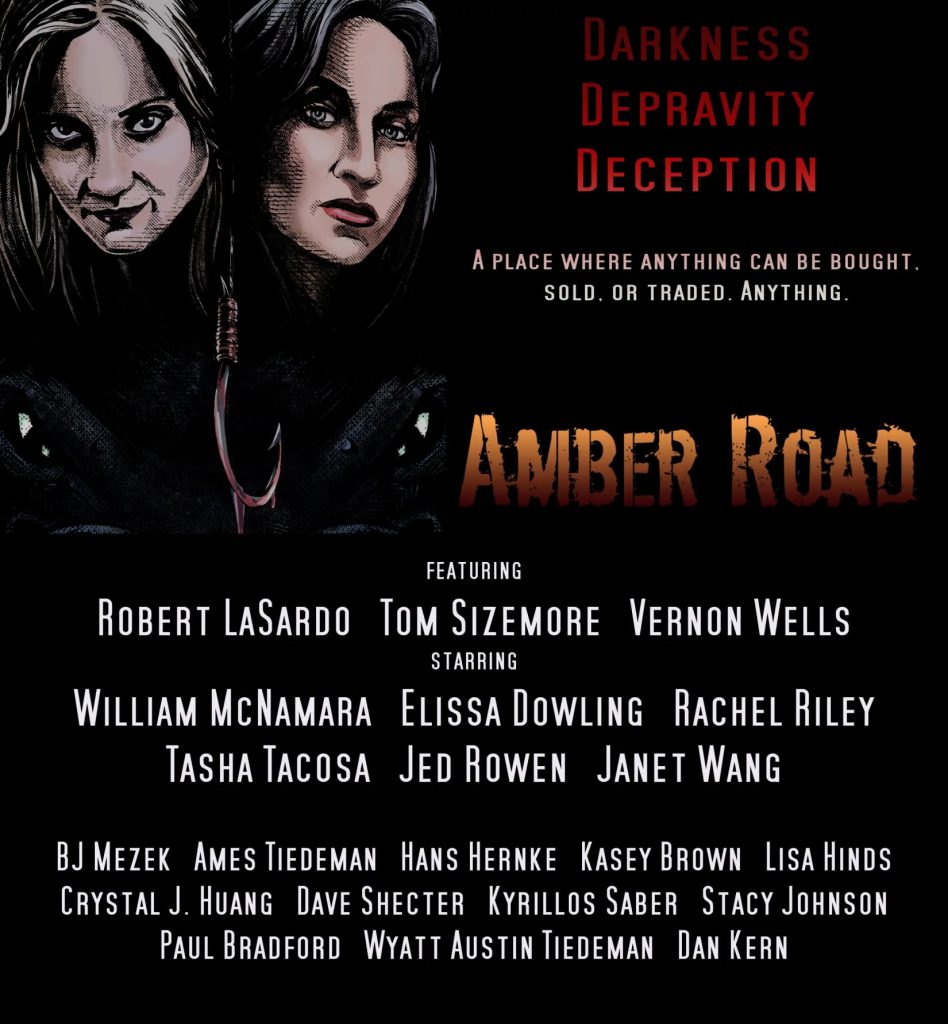 From IMDb:
This is a highly awaited action thriller tale filled with twists and turns in a world where nothing is as it seems. A couple find themselves imprisoned by a serial killer driven by the demands and depravity of individuals finding a community on the dark web.
Here's the mid-shot Teaser Trailer of the upcoming movie!
https://vimeo.com/688283095
Andriotto Financial Services team is an official advisors of the European Commission for Horizon Europe
AFS has a Centre of Excellence in Switzerland with some of the most skilled EU grant specialists, writing a successful proposal and supporting clients during the different implementation phases
AFS evaluate and select the best projects and enterprises around Europe to receive public funding
Our client portfolio includes some of the most important public institutions in Italy and in Europe
Participating in Horizon Europe is an ambitious challenge; however, we have one of the highest success rates between our European competitors.
Down below, you can learn more about each service:
https://www.andriotto.com/what-we-do/
You can find more info about the AFS team here:
https://www.andriotto.com/team/
HOW TO CONTACT AFS:
https://www.andriotto.com/contact/