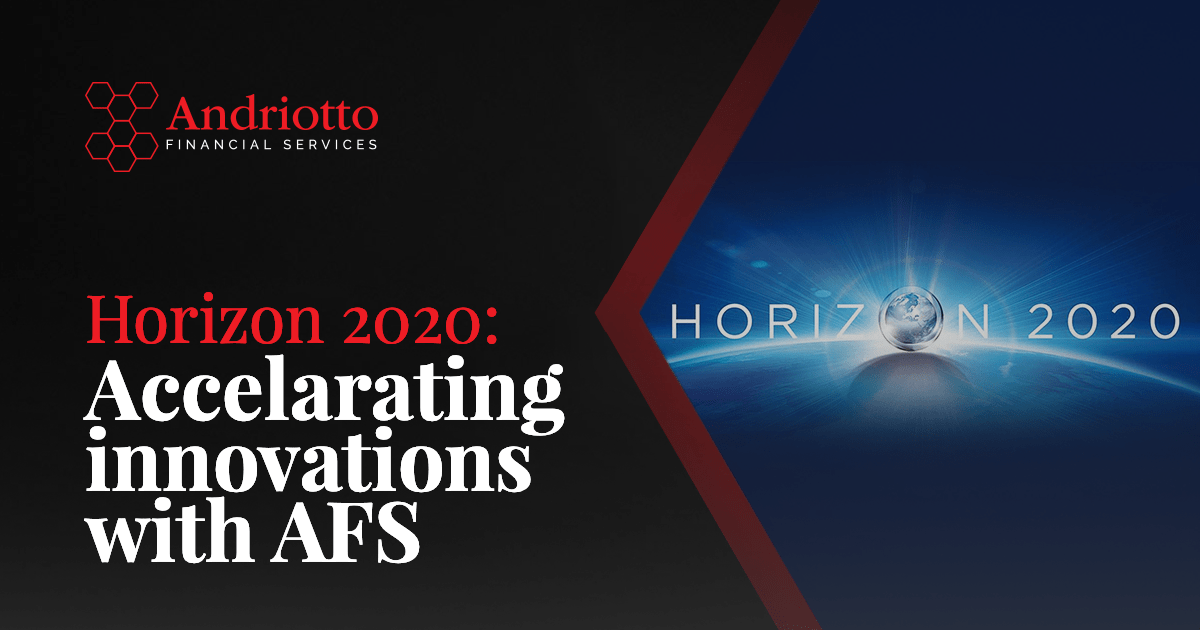 Perhaps, the majority of you have ever heard or read about Horizon 2020, which is running in the period between 2014 and 2020 and it is believed to be the most sizable initiative of the European Union so far to ensure the global competitiveness of Europe.
The objectives
By uniting research and innovation, the concept behind Horizon 2020 aims to guarantee that Europe carries excellent science, eliminates barriers to innovations and makes it accessible for the public and private sectors to operate together in delivering innovation.
Moreover, Horizon 2020 is gaining recognition not only among the business sector but also has the political backing of Europe's leaders and the members of the European Parliament.
How much?
With almost 80 billions EUR of funding available in a period of 7 years, the program Horizon 2020 is seen as a sure mechanism to drive economic growth, development of sustainable ideas and technologies, and to generate a substantive amount of jobs available.
Who can apply?
What's essential, Horizon 2020 is open to everyone with a great idea, offering a simplistic structure that reduces the consumption of time and money so participants can focus on what is really valuable.
How to apply?
Everyone can apply by using the electronic submission system – an online marvel that leads the participants step-by-step through the preparation of the project proposal.
The proposal itself is divided into 2 main sections:
Administrative part: Structured information of the basic administrative data, declarations of partners, organizations and contact persons, etc.
Technical part: A comprehensive description of the planned research and innovation project drafting work packages, costs, etc.
Note: According to the official website of Horizon 2020, further mandatory or optional supporting documents may be expected by the call and the given topic, as shown in the submission system.
What are the themes?
Horizon 2020 program is funding research and innovation themed projects in the following five categories:
Smart, green and integrated transport

Secure, clean and efficient energy

Smart Cities and Communities

Next-generation batteries

Food security, sustainable agriculture & forestry, marine, maritime and inland water research, and the bio-economy
What's next?
In 28 June, 2018, Horizon Europe has been proposed by the Commission as part of the long-term plans of the European Union for the years 2021-2027.
It is expected to be the most high-reaching research and innovation program ever, by exceeding the success of Horizon 2020 and building on its achievements and success.
When it comes to the budget for Horizon Europe, final estimates are not expected to be settled for several months. Meanwhile, the European Commission has proposed a budget of €94.1 billion, while the European Parliament requires €120 billion.
If you have an ingenious idea and seek funding to make it happen, Andriotto Financial Services' sharp expertise in fundraising strategies could be your trustworthy partner. Contact us!