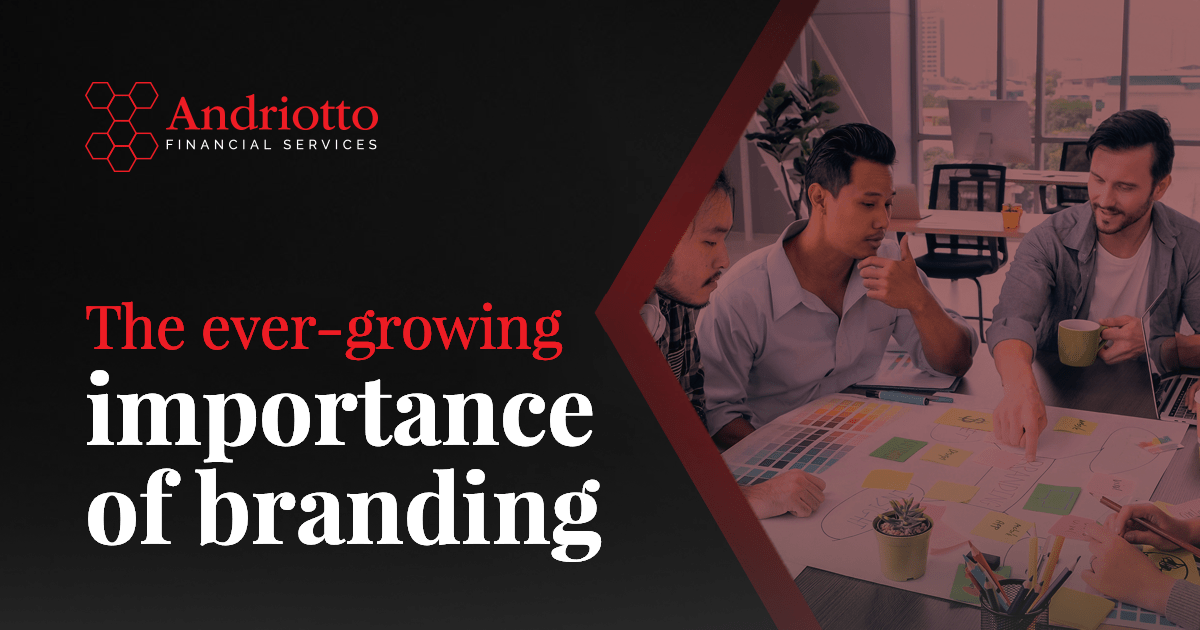 A couple of decades ago, the world used to see branding as a mixture of a name, slogan, symbol (and perhaps design) that differentiate a company or product, while nowadays, branding is more complex and way more valuable. 
Have you ever thought why the branding is actually so important? 
If you haven't, here are 4 perks the good branding would bring to your business, according to the expert PR & marketing team of Andriotto Financial Services. 
Clear message 
By building a well-strategized branding, you are sending a clear message to the right customers, straight to the point, and without leaving room for people to speculate who you are and what you do.
"Determine who you are and what your brand is, and what you're not. The rest of it is just a lot of noise." 

– Geoffrey Zakarian (an American chef, restaurateur, television personality and author)
Even though loads of new businesses do this mistake, your goal should not be to attract everyone but to attract people who are actually interested and responsive in what you do/sell.
Trust within the marketplace
A professional appearance and flawless branding will certainly help your business build long-term trust among consumers, potential clients, and investors. 
Let's face it – people tend to get involved and do business with a company that has an impeccable and professional portrait because it makes the business look an expert in the way it handles its business.
Loyal & highly-motivated employees
It is essential to outline that quality branding not just creates loyal customers, but it also creates loyal employees who truly understand the mission of the business they work for. 
Moreover, it makes them feel like a part of something big and meaningful, as well as provides them with something to stand behind every single day.
"When people use your brand name as a verb, that is remarkable." 

– Meg Whitman (an American business executive, political activist, and philanthropist)
The marketing BFF
Lastly, needless to say, marketing is an important segment of each brand.
And finding the "unique voice" of your business and spread it through the chosen mediums and social media channels helps to create successful branding. 
However, be mindful of too narrow of a marketing focus, or you risk being "pigeon-holed" and lose your ability to expand into new markets in the future.