For the last decade, the start-up industry is registering a significant raise every year, and yet, there are the same mistakes being made by most of them (especially when it comes to seeking outside investment) This article focuses on the top 5 fatal fundraising faults that companies should look to avoid.
The initial process involves carefully finding suitable investors. It also requires building useful connections. Thorough research must be done to prepare for upcoming meetings. Early steps like these cannot be ignored. We must focus on common mistakes made in investor meetings. Many startups make mistakes that hurt fundraising chances. Let's look at five frequent errors startups make with investors. These blunders can seriously damage efforts to raise money.
LACK OF CLEAR FUNDING OBJECTIVES
What's most essential (and most obvious mistake) is to set up a clear goal in terms of outside funding objectives.
There is no investment meeting that doesn't end up with the question "How much do you need?" And if you begin stuttering and showing hesitation… that's a death sentence.
So, take account of how much capital you need, from operational costs to required professional services and employee wages, whether it's for a beta product or some other discrete achievement.
PICKING UP THE WRONG PERSON OF THE TEAM FOR MEETING INVESTORS
Behind each start-up, there is usually a team of at least 2 or 3 people so it is inexcusable to send the one with the worst oratory skills for meeting investors.
Moreover, he/she is the one to present the concept behind the company in the most intriguing and confident way, as well as to connect the dots for potential investors, drawing an irresistible line between the financials and the start-up's future.
RAISING CAPITAL IN A TROOP
As a continuation of the previous sin, it is very important not to seek fundraising in a troop. Why?
Seeking funds is time-consuming. It is not practical for a small team to attend every meeting. That leaves other tasks undone and harms company progress. Investors test team strength. Meetings with more than two people risk internal disagreements surfacing. This gives investors doubt about team cohesion and reliability.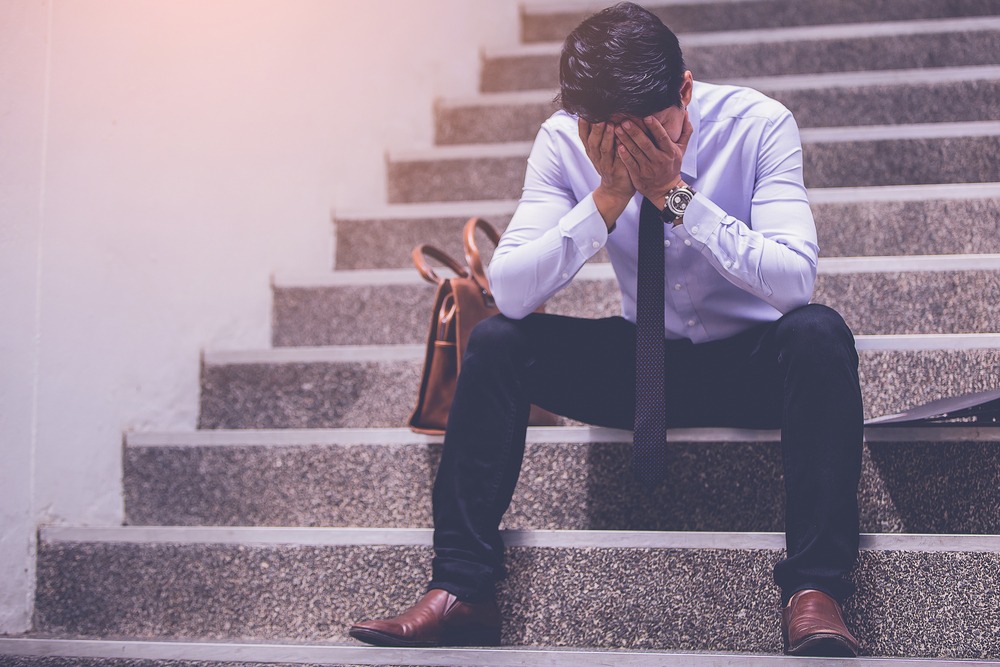 GETTING UPSET BY CONFLICTING FEEDBACK
Fundraisers commonly make another popular mistake: they confuse themselves with investors' conflicting feedback and lose their nerves.
But here is the deal. Based on their prejudice, personal approach, business history as well as including success or failures of the past, the potential investors will give you diverse feedback.
And, as they are successful and accomplished, their feedback always sounds pretty reasonable. However, if it's negative or interrogative, try to keep calm and look at the situation as a normal procedure to test you and your company.
FOCUSING MAINLY ON THE FIGURES
Being excited about your start-up's future is great. However, most young entrepreneurs focused only on getting cash today are setting themselves up for failure.
Concentrating solely on obtaining funds without a long-term strategy is a red flag to serious investors. Investors want to see a plan for how the company will continue operating if this fundraising effort is unsuccessful. They also want to understand how the company plans to raise additional capital in the future. A lack of future planning can jeopardize the current fundraising attempt.
If you actually care about your venture you should focus more on who you partner with than the funds. You should be strategic in selecting investors and presenting the right terms so that you will be able to achieve a lot more in the future.
---

At AFS, we are passionate about fostering innovation and empowering ambitious minds to flourish. Our mission is to provide best-in-class financial services for traditional and crypto deals, exploit European grants, and use quantitative methods to improve clients' performance. We aim to help our customers unlock their full business potential.
Are you looking to fund your next venture or unlock grant opportunities?
Contact us at [email protected]!